AK Concrete Polishers Limited was formed by Rowan Clift as the vehicle to achieve his vision of a friendly, high quality owner-operator concrete grinding business, which specialises in the grinding and polishing of concrete floors. Rowan has 11 years of concrete grinding experience, which includes:
Being one of the pioneers within New Zealand of concrete polishing technology which avoids both curing time and offensive odours
Working on sites within New Zealand, Australia and Tonga
Eight years of project management experience
Rowan prides himself on offering an extremely high level of workmanship at competitive rates. Contact AK Concrete Polishers for your free quote today.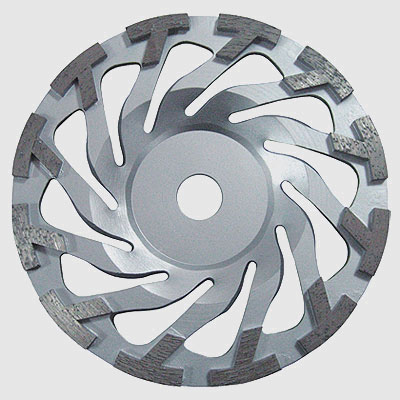 AK Concrete Polishers' main service is polishing concrete floors, the effect of which is similar to polished marble. In addition to this main service, our other services include:
Polishing marble and terrazzo surfaces
Glue removal from concrete
Concrete coatings removal
Concrete floor preparation for tiles, carpet, vinyl and paint
Tile uplifting
Tile cleaning and refurbishment
Repairing damaged concrete slabs (e.g. concrete with rain damage or delaminated concrete)
Concrete hump grinding (e.g. flattening trip hazards or unevenly laid services)
Polishing precast concrete (e.g. bench tops, fire hearths, steps, etc)
Polishing honed blocks
Polished concrete is a hardwearing surface that not only looks good, but is also very practical. In addition to this, it is a sustainable and extremely cost effective way of enhancing your property in comparison to other flooring options such as carpet, lino and tiles, because most buildings already have an existing concrete slab that we can work with. Whether you are considering your flooring options for a retail property, commercial building or for your home, polished concrete is a superior flooring solution that provides many benefits:
Looks trendy
Is easy to clean
Improves natural lighting
Chicks dig it
Is low maintenance
Does not support mould growth
Reduces dust mite and allergen problems
Is long lasting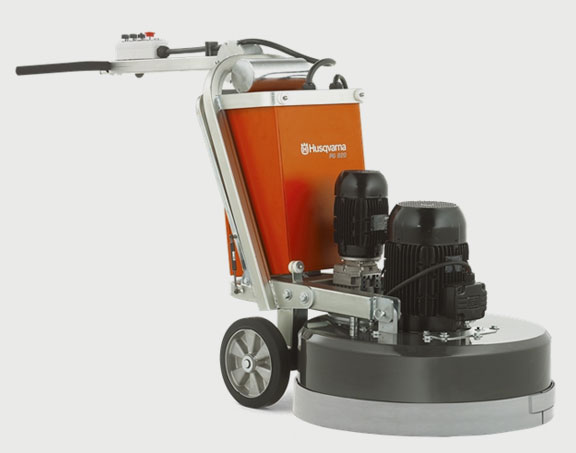 AK Concrete Polishers
www.akcp.co.nz
Phone number:
+64 21 649 995
Call us anytime for your no obligation, free quote!
We're available 24 hours a day, 7 days a week.